Conflict is a catalyst for change...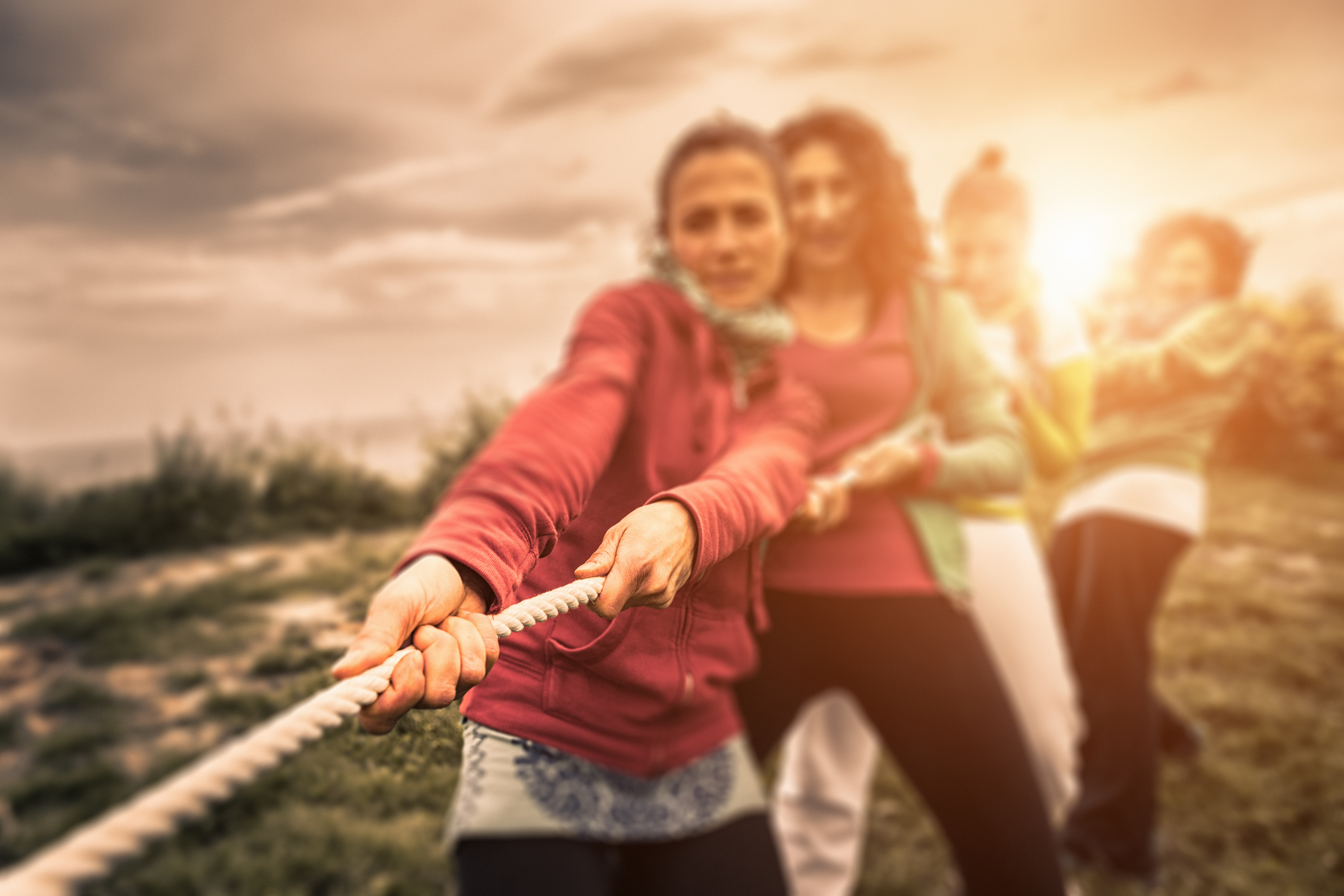 Community Conflict Solutions was launched in 2015 with the goal of creating satisfying lives through mutual understanding.
I teach and empower community members to find satisfying resolutions for everyday conflict. Developing skills for resolving conflict in a positive and productive way leads to a healthier future for individuals and for our global community.
Leadership & Organizational Development
Supporting organizations to manage and understand conflict, team and company culture, feedback strategy, and effective communication skills.
Read More →
Community Mediation
Facilitating productive dialogue honoring each individual's concerns, with the goal of creating strong and mutually satisfying contracts.
Read More →
Youth Advocacy
Passionately sponsoring youth advocacy projects by direct donations to organizations that support youth-at-risk, locally and globally.
Read More →
Public Speaking
Teaching conflict resolution skills that can guide long term and positive transformation for individuals, our communities, and the world.
Read More →
CCS brings communities together.